< Back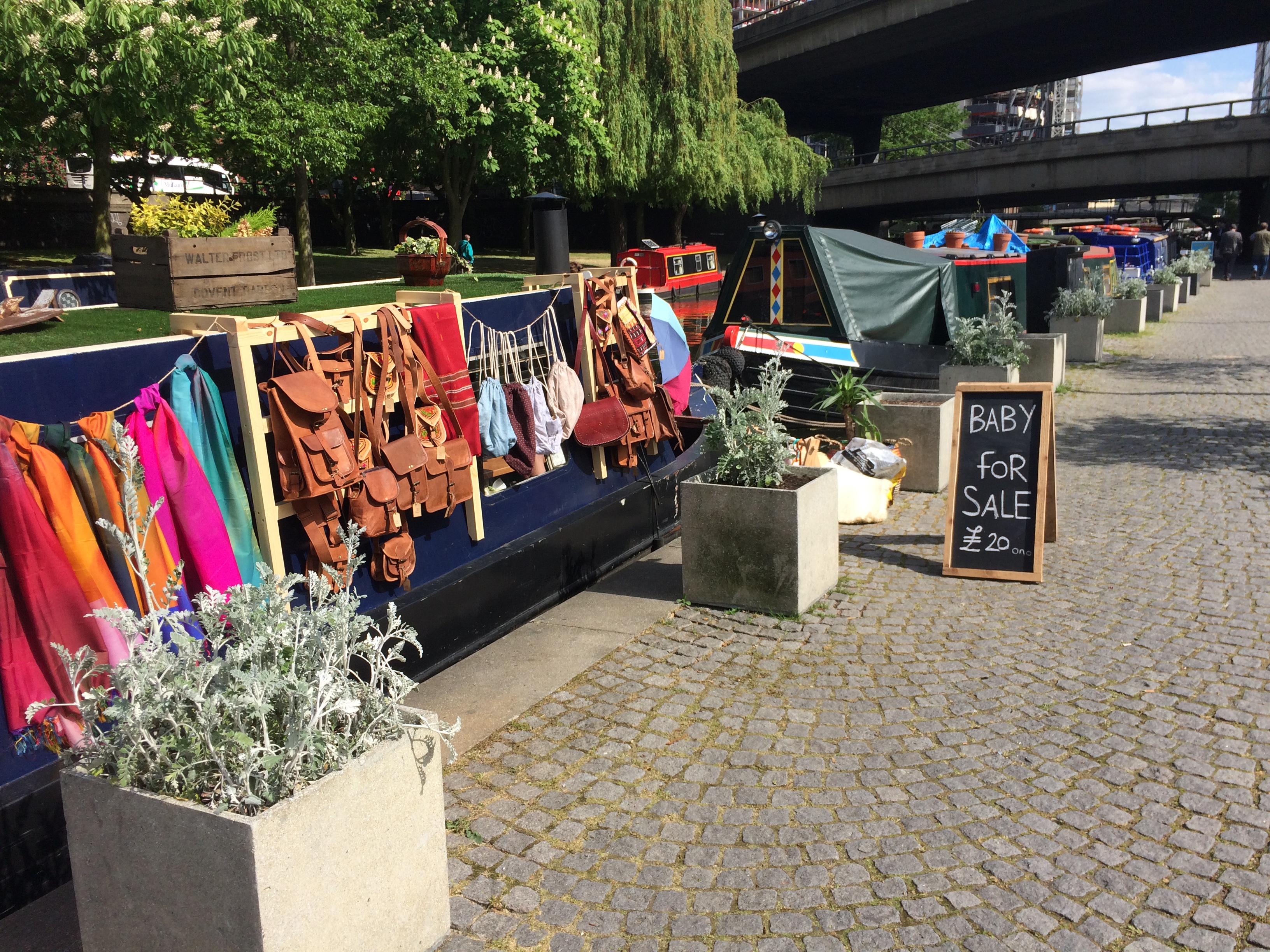 Avast ye landlubbers! A Floating market shall be stopping in town…
August 2018
From the 29th of August to the 2nd of September, The Union Canal (next to Paddington station) will spring to life with its very own Floating market.
There will be stalls in abundance, selling all kinds of country produce; bread, cheese, local Honey, olive oil, and Organic fruit and veg. And if you are starting to think about Christmas, you can also pick up some pretty unique hand made gifts. Clifton Nurseries will be opening a pop up barge, SWOON.
One can also grab a bite from a street food stall on the towpath or enjoy a sit-down meal on the restaurant barge. If you are feeling exceptionally Ab Fab, why not treat yourself to a glass of fizz from the pop-up English sparkling wine stall?  Hic.