< Back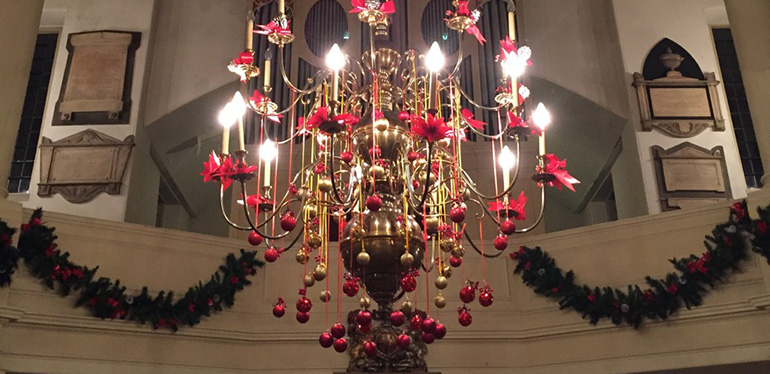 Make it a Jolly Holiday TODAY! with the W9W2 Carols….
December 2018
Don't miss the carol concert of the season, its going to be a cracker!
Join us, TODAY the 11th of December at St Mary's, Paddington Green At 6.30pm, (doors open 6pm).
All welcome for a seasonal occasion reflecting the diversity of the area supported by the Choir and Musicians of St Saviour's School.
Stick around for a refreshment or two afterwards….mmmmm Mince pies……