< Back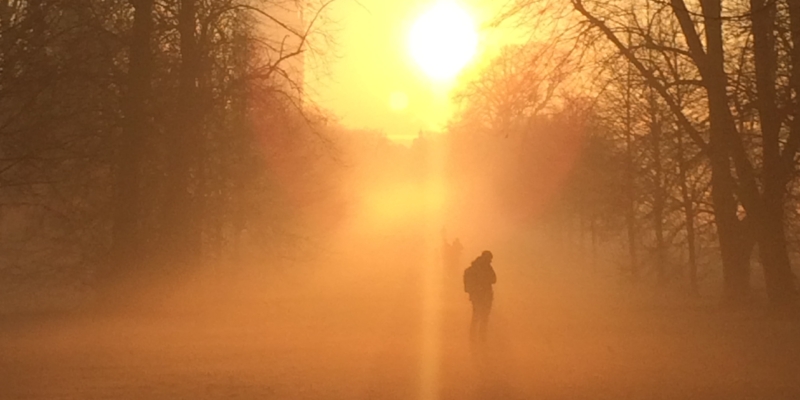 No More Bus Fuss….
March 2019
It was announced today by chair of TFL and Mayor of London Sadiq Khan that TFL shall no longer be considering Royal Oak as a location for the re-location of Victoria coach station. This is a big win for our local community voice, PWMVS included. TFL spokesperson Abbas Raza quoted;
"We have been exploring a number of different sites across London for potential new coach facilities and have looked at operating VCS on a reduced footprint. Given the complexities of coach operations in London, this has been a substantial piece of work. One possible location we had been looking at for a partial replacement to VCS is a site at Royal Oak, as part of a mixed-use development. This location was considered worthy of further consideration due to its direct connections to the A40 – one of London's primary coach corridors – which would mean significantly reduced coach movements through the heart of Westminster. On further investigation, the site at Royal Oak presented significant challenges, relating to the day to day operation of the site and viability. We have therefore decided not to take forward plans for a coach station at Royal Oak. We will instead develop alternative mixed-use proposals for the site, which do not include a coach facility. Any future plans will of course be subject to extensive community consultation and engagement."
With Thanks to John Walton for sharing the Information for PRACT regarding the Royal Oak site.