< Back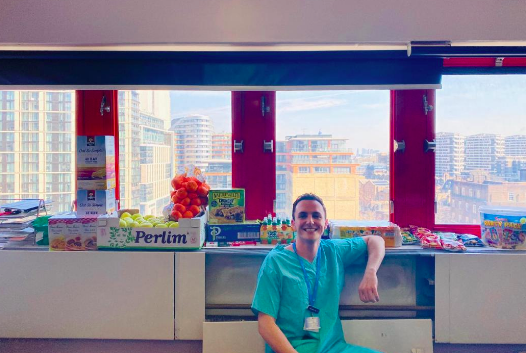 A BIG Thank you for your donations.
April 2020
We had been working hard to put your wonderful donations to good use- with many trips to Costco and some Pizza deliveries too! With a huge thanks to Dhig's on Formosa street – who have been invaluable with donations and transport and those who know H locally will know the of the privilege of his lovely warm nature and generous personality.
Also Thank you to Svetlana who is a local mum and she runs a great charity called Kinder Gifts, where she works closely with St Mary's Hospital. Svetlana has been key to our operations and is very kind hearted.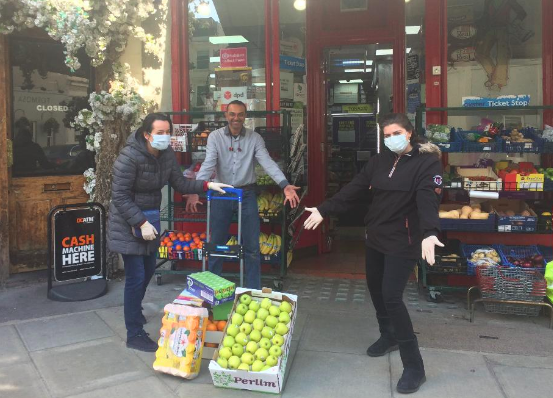 With Thank you to all who have made generous donations so far, here is the link to see how much we have raised and are continuing to do so. Please do share with friends, family and other community networks; 
Direct community support to St Mary's staff organized by Maida Vale Society W9W2