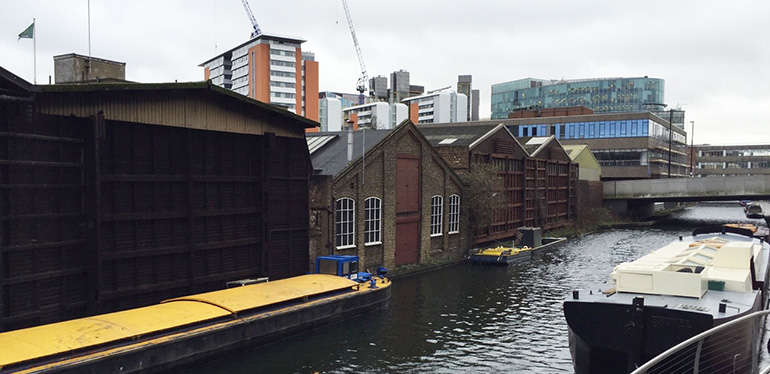 What We Do
Our purpose is to preserve and enhance the area for which Westminster City Council has designated us as the Amenity Society. This is bounded by Edgware Road to the east, Praed Street to the south, Eastbourne Terrace and Shirland Road to the west and Cambridge Gardens to the north.
When considering planning proposals and developments put forward by individuals or commercial interests, we try to balance the economic need against aesthetics, without remaining rooted in the past
We operate under the PPG 15 national planning guidelines, with some local interpretation. We also conform to Westminster City Council's own guidelines, wherever possible.
We try to support the conservation of the area's listed buildings, as well as key unlisted buildings falling within the Maida Vale Conservation Area.
Our intent being to help ensure that the community's reasonable concerns are expressed in ways that can be taken into account by WCC planning offices and the Committees.