< Back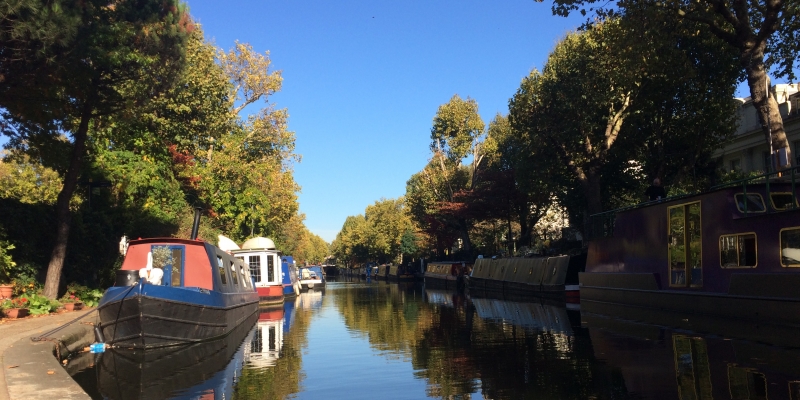 Brrrr grab your scarfs hats and sparklers and 'fall' in line. The W9W2 Autumn updates are here!
October 2018
Now that the summer is well behind us and autumn is here, it seems time to update PWMVS/W9W2 members on news from the society and also some dates to look forward to.
In terms of updates a few headlines from updates shared at the recent committee meeting.
– In view of financial health and membership numbers your society is in good health – with a positive trend in terms of both balance at the bank and in terms of signed up members.  This is particularly important to note as some 18 months ago we agreed at the AGM to adopt a voluntary donation and registration approach ( as opposed to a compulsory paid up membership model) as a way to increase the number of members of our community who actively participate.  In light of this we remain particularly grateful to those of you who continue to make voluntary donations to support our work.
Planning
– In terms of planning applications, the planning sub committee continues to meet regularly, typically weekly, to review planning applications in our area.  Our approach is to be supportive of works that enhance the liveability of properties in the area for modern family needs, increase space available for residents and increase the number of front doors in our special and convenient area, so long as it is done in a manner that doesn't detract from the amenity for residents nor represent short term opportunism.  We also continue to work as active members of the liaison groups for both significant local developments, such as West End Gate.  We also continue to have active engagement with the large local landlords, such as British Land at Paddington Central to help ensure the right balance of considerations is taken into account as that area comes increasingly to life as active community and area of recreation.
-Highways –
Under Paul Newman's guidance, we continue to work closely with WCC and their contractors regarding the Highways agenda for our area.  Part of this is around annual priorities for works; part is around trying to smooth the day to day execution of highways works eg as pertains to parking suspensions etc.  As ever, if you have particular comments, then please do send an email to [email protected] and we will try and support accordingly.
Looking forward; a few headlines:
– Our annual Community Christmas Carols, in association with St Saviours school, will be held on Tuesday December 11th at St Mary's Paddington Green, with support from British Land.  More details and a reminder will be sent nearer the time
– Maida Value Studios (MVS).  As you may have heard (link?) the BBC announced their intention to vacate MVS.  This significant change for the neighbourhood requires our engagement and so we are working to set an open meeting with the BBC and other parties to discuss options and preferences.  More to follow
– finally, we are conscious that the email format may not be able to do full justice to the interesting content and people that we are lucky enough to have in our area.  With that in mind we are at the early stages of producing a periodical, in line with other societies such as ours, to highlight what our area has to offer residents and visitors alike.  If you have any suggestions or would like to help out please do email [email protected]
So, thank you for your ongoing support- we work steadily and quietly to sustain and build on all that we enjoy in the PWMVS/ W9W2 area.  Please feel free to forward this to your friends and contacts in the area and encourage them to sign up – remember, its free!
https://w9w2.co.uk/join-us/