< Back
Maida Ladies of the Night
October 2020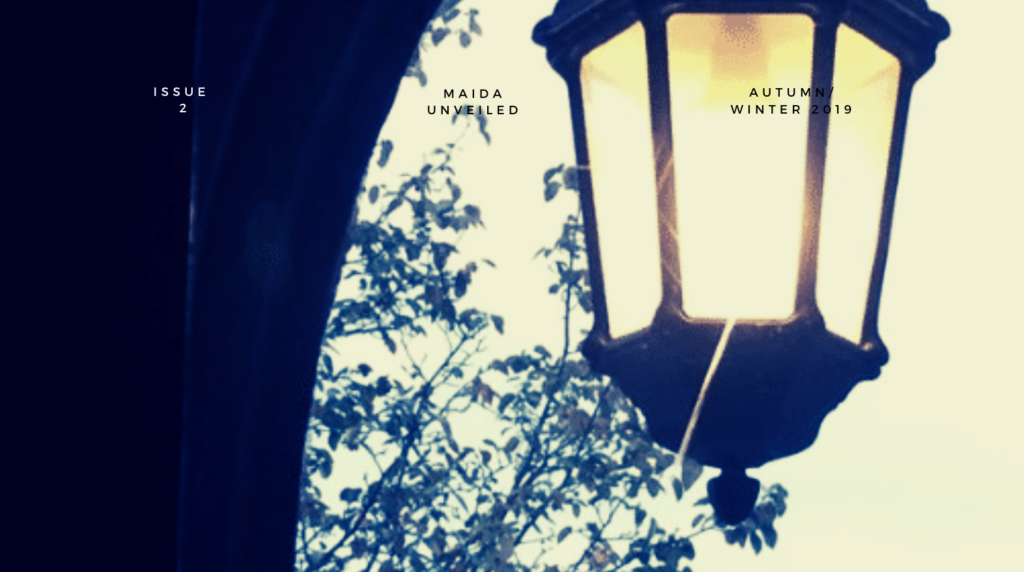 1930s post war liberation was a time where the possibility of employment was starkly unrealistic for many women. The ladies of the underground were returned back above ground to their places in the household.
For many women, the bleak reality of husbands not returning from the war efforts meant they had to be resourceful in order to survive. The houses in Maida Vale and Warwick Avenue were huge, spacious and expensive to run. This birthed the idea of renting out individual rooms.
Gradually the streets of Maida Vale and Little Venice were becoming just the right temperature for the red light scene.
Maida Vale and Warwick Avenue, for all their affluence, were never as popular, or as fashionable, as Hyde Park. It was, however, desirable, for exactly this reason.
It was a place of discretion. Gentlemen could walk down Formosa Street, or Randolph Avenue and, if a lady were to swing her keys casually by her side, it was an invitation to 'tea' – Mind you the tea may only last an hour (or even ten minutes).
The issue of prostitution was under scrutiny during this post-war period, yet public opinion was weighted against heavy-handed policing. The ambivalent attitude, however, did not mean that prostitution was acceptable in public. In fact, it remained a topic of opprobrium. The section of public concern focused, however, not on the policing of prostitution but upon police encroachment on the liberty of the subject. Due to this, there was a window for women to continue their work, and gain some independence by earning, and support their war-affected families.
Post-war liberation turned a little darker as it crept towards the 1960s. It was a time where the tentacles of London gangs crept into a multitude of places – including our leafy streets of Maida Vale and Warwick Avenue.
Gangs run by the likes of the Kray Brothers saw opportunity for financial gain. They rented hundreds of properties all across West London and the casual industry of independent women turned murky. It was a business run by men, and became a death sentence for women. The women would be overworked, exposed to disease, beatings and unwanted pregnancies, significantly shortening their lives.
However, things were (arguably) balanced by a London gang called 'The Forty Elephants'. This was a gang made up by a few dozen women who, equipped with a flair for entrapment and a sense of social purpose, managed to terrorise London's rich and metropolitan elite for the best part of a century.
The Forty Elephants were based in Elephant and Castle. There is no evidence in the Archives suggesting that they used houses specifically in our area of W9W2. However, they did hire rooms all over London to lure powerful and high profile men. This enabled them to penetrate powerful social circles whom they bribed heavily. The gang was run by Alice Diamond, she stood at 5 foot 10 and wore diamond knuckle dusters. We rather like her!
References
[1] www.british-history.ac.uk/vch/middx/vol9/pp212-217
[2]www.telegraph.co.uk/culture/books/3655365/The-seductively-seamy-side-of-1960s-London.html
[3]www.iwm.org.uk/history/what-happened-after-ve-day
[4] theculturetrip.com/europe/united-kingdom/england/london/articles/the-story-behind-londons-notorious-girl-gang-the-forty-elephants/