< Back
Send a Message of Hope to residents of St Mungo's
February 2021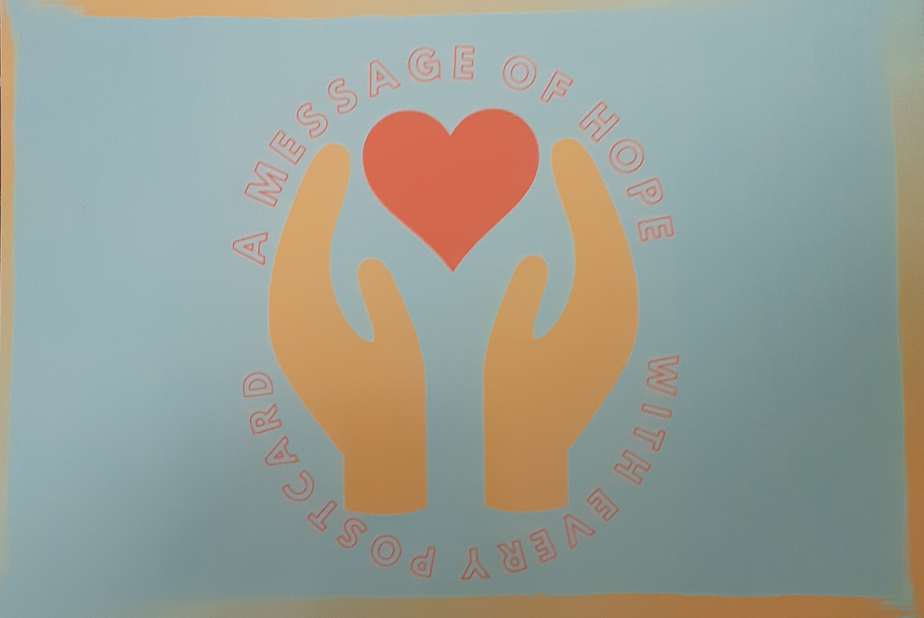 If you'd like to hear ongoing updates on this campaign and more about how you can support W9W2's community efforts, please sign up to our newsletter.
The homeless in our community have become more and more isolated during this pandemic. YOU can help them with just a small message of encouragement to give residents hope.
We have set up a project alongside St Mungo's charity for the homeless.
Message of Hope cards have been printed so that that you can write messages of encouragement which will be re-distributed to our in need residents as a way of giving hope.
Please spread the love by sharing it with us on Facebook or Twitter and tagging #maidamessagesofhope
Residents of St. Mungo's have become further isolated and disconnected from the wider community as a result of reduced, or minimal, resources and activities.
To request a pack to fill in please email: [email protected]